Signs your tiles need a makeover
Are your tiles looking old and outdated? Are your tiles cracked or broken causing leakages and water damage to surrounding areas of your home?
If you are noticing any of the above mentioned issues then it is recommended that you contact us today.
Tiles are great in that they are weather proof, heatproof, waterproof and can be easily cleaned up. However, if the area around your tiles such as the grout, silicone or even the tile itself if broken, it can cause damage to your home if not treated. Which is why it is vital that broken tiles be repaired before further damage occurs.
Some home owners don't realise that cracked tiles in your bathroom, laundry or kitchen can lead the way for water to seep through over time leaving a build up of dampness beneath the surface. Further more, in some older homes if the area is not waterproofed there is potential for water to cause structural damage.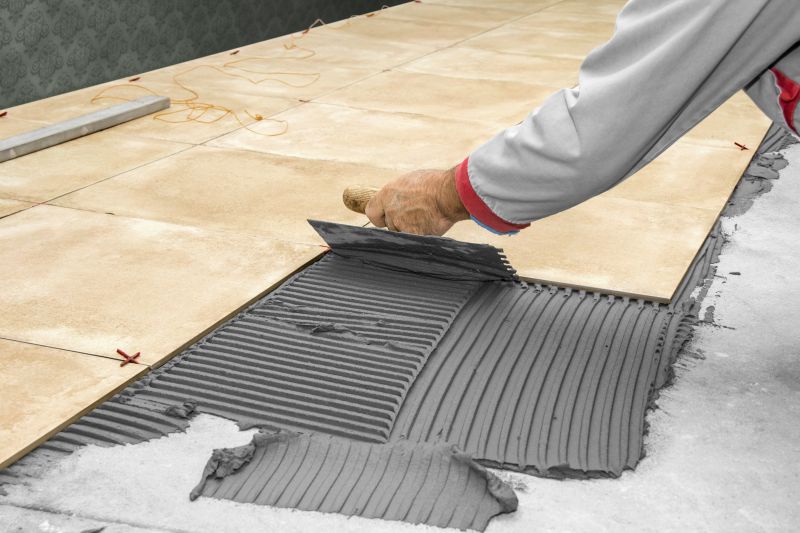 No job is too big or too small.
If you need Tiling services and/or broken tiles fixed, Leaking Shower Repairs Sydney helps you get the job done in a quick, cost effective and professional manner!
Update your bathroom with our trusted tilers and re-modeling teams. Whether you want a spa-like bathroom, wet room or simply to refresh an existing space, contact Leaking Shower Repairs Sydney today for a free inspection and quote.