Signs your tiles need a makeover
Do your tiles look outdated, cracked, or broken? Are these issues causing water damage to your home's surrounding areas? If you've noticed any of these problems, it's crucial to contact us for assistance.
While tiles are known for their durability and resistance to weather, heat, and water, damaged grout, silicone, or broken tiles can result in significant damage to your property if left untreated. It's essential to repair broken tiles to prevent further damage.
It's important to note that cracked tiles in your bathroom, laundry, or kitchen can allow water to seep through, leading to a buildup of dampness beneath the surface. If the area isn't waterproofed, older homes may also be at risk of structural damage caused by water. At Leaking Shower Repairs Sydney, we offer comprehensive repair services to ensure that your tiles and surrounding areas are protected.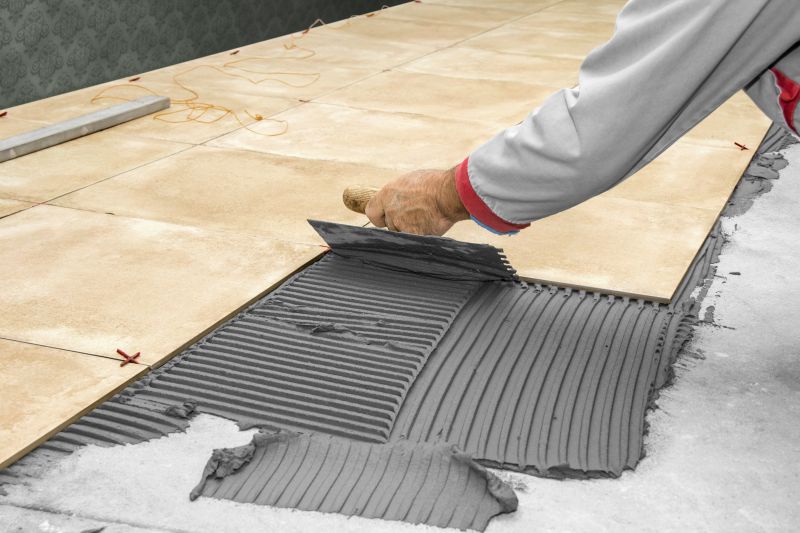 No job is too big or too small.
Leaking Shower Repairs Sydney offers reliable and efficient tiling services, including tile repairs, replacements, and complete tiling solutions. Our team of expert tilers can transform your bathroom, kitchen, laundry or any other space with their skills and experience. Whether you're looking for a modern, luxurious bathroom or a functional space, our professional tilers can help you achieve your desired look.
We pride ourselves on providing quick and cost-effective tiling solutions without compromising on quality. Our team uses only the best quality materials and the latest techniques to ensure that your tiling job is done to the highest standards.
Contact us today for a free inspection and quote, and let us help you update your home with our trusted tiling and re-modelling services.