Residential and Commercial Bathroom Waterproofing Services
Leaking Shower Repairs Sydney is a reputable provider of professional bathroom waterproofing services across the metropolitan Sydney area. Our team has assisted numerous residential and commercial clients over the years with their various waterproofing requirements.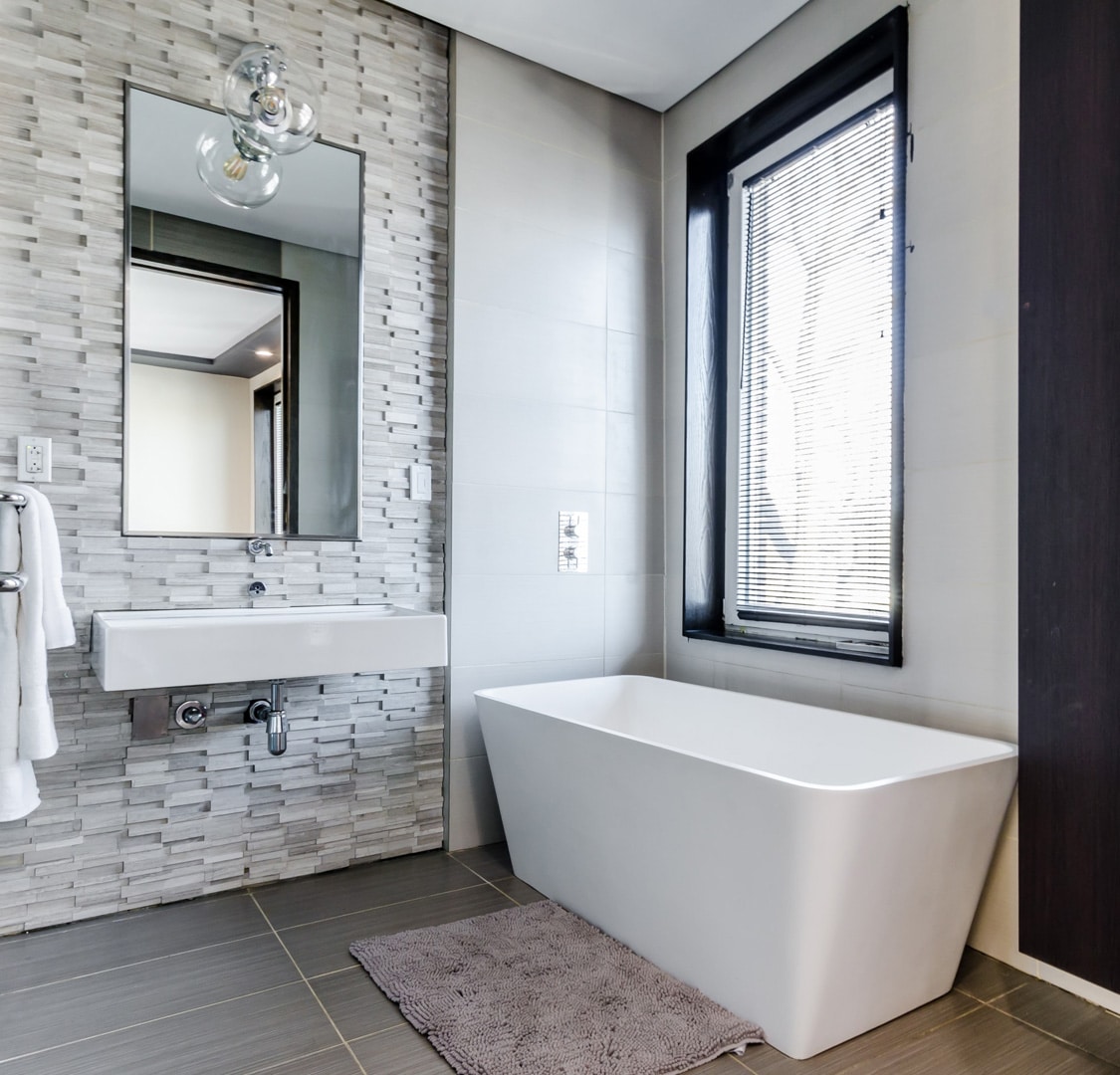 What is involved in Bathroom Waterproofing?
Bathroom waterproofing is a process that involves the application of a synthetic rubbery or silicone-based coating on walls and floors that are frequently exposed to moisture, humidity, and direct wetting. Given that bathrooms are regularly exposed to these elements, it is crucial to comply with Australian Building Regulations that require completion and certification by a licensed waterproofer.
When starting a new home renovation or bathroom re-modelling project, it is important to apply at least 2-3 coats of waterproofing to the shower, bathtub, and/or spa area. Since showers experience a frequent rush of water, it is highly likely for water to find its way through grout and sealant cracks at some point during its lifetime. By thoroughly waterproofing your bathroom, you can significantly reduce the chances of water leaking and damaging building structures.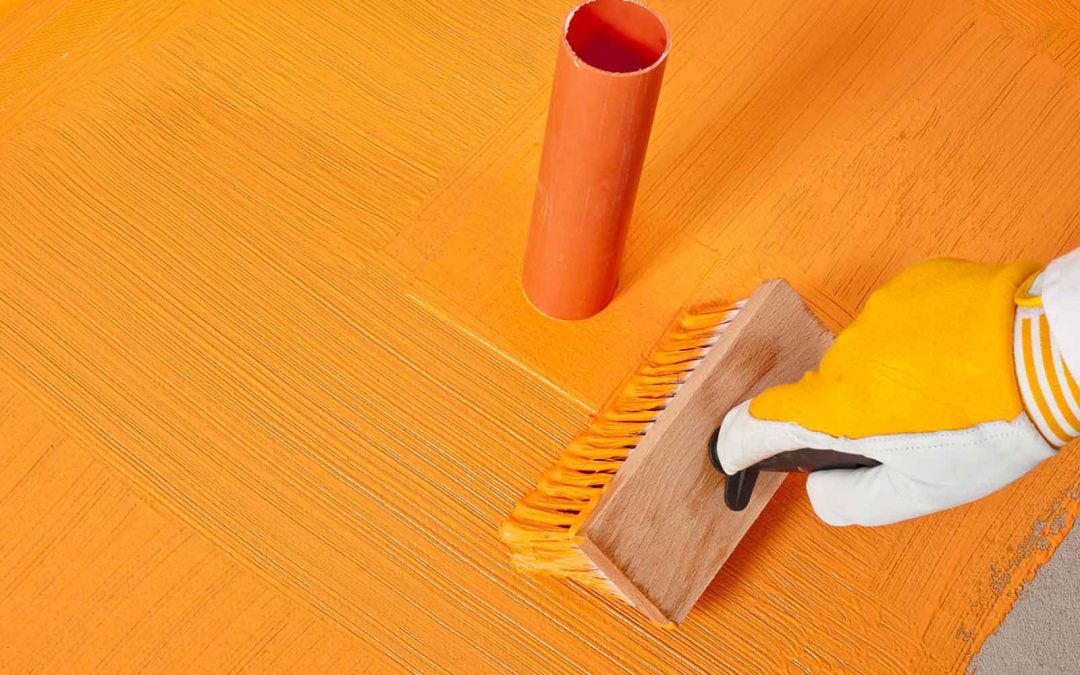 Post Waterproofing Errors
If you already have a relatively new bathroom and your shower is showing signs of a major leak, then it is likely it hasn't been waterproofed properly initially or there has been a piercing or rupture in the membrane. This is mostly caused by negligence in applying silicone when drilling though tiles to install bathroom fixtures. This may consist of failing to seal drill holes when installing a shower screen, fixed shower racks, soap holders, shower heads, bathroom handicap railings and so forth.
At Leaking Shower Repairs Sydney, we have seen many bathroom renovation errors that can jeopardise a fully certified waterproofing job. Which is why we highly recommend that you contact us who are waterproofing contractors that understand the correct steps in waterproofing a bathroom successfully.
How do you know if you need your Bathroom Waterproofed?
There are many ways your bathroom may show signs of inadequate or no waterproofing. You will notice water leaking from around the base of the door jams. If your leaking bathroom is on the top level of a double story home, you will notice damp patches on the ceilings on the level beneath.
Consequences of little or no Waterproofing
Properly planning your bathroom waterproofing project is also essential to prevent massive water damages in your home. Water can do huge damage in a building especially when it goes undetected for long periods of time. If the property has a wood structure such as joists, bearers, posts, bearers, and beams they can eventually warp and rot. It can make electric wiring faulty. Water drippings can cause fire or electrocution. It can damage plumbing and cause corrosion.
Waterproofing Certificates Issued upon completion.
At Leaking Shower Repairs Sydney, we prioritise the quality of our services and make sure to employ only licensed and qualified contractors for any waterproofing or tiling job. Our team is experienced in all aspects of tiling and waterproofing, including floor tiles, tile adhesives, and even plywood or particleboard. By choosing our professional bathroom renovators, you can rest assured that we will provide you with warranties on all our services and the correct installation of waterproofing products that meet Australian Building Standards. These products include waterproofing membranes, bond breakers, shower recess, drainage systems, and more.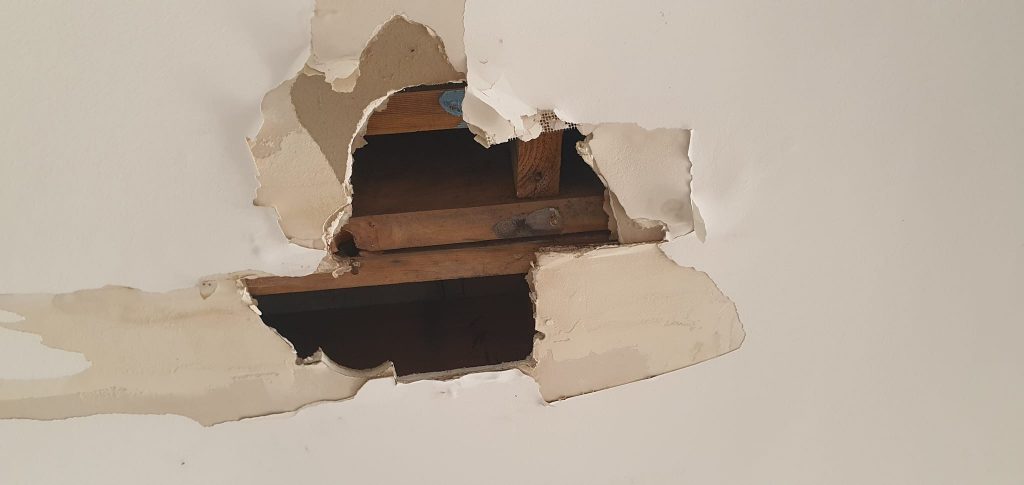 Ceiling plasterboard damage caused by Bathroom leak on top level